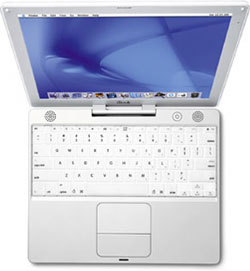 It has been a long time in the oven but our ministry site is now open, praise God!
Our webmaster, Christian Metts, has done a great job!
Please try out our new site and then reply with comments and suggestions.
We need to read your comments about this site. It is brand new and Kathy and I want it to be the best site possible that covers everything about the Effects & Power of PRAISE. Please help us with your response.
Reply to – Joy@PraiseToys.com or click the "Submit" button above.
THANK YOU VERY MUCH.
- Bill & Kathy Latocki
Recent site news
Read]
16/10/2014 - Someday, we'll be back at it.: Someday, we'll be back at it. Original vision is still real. This site is no active at this time. But enjoy ALL the great teachings and praise reports pertaining to PRAISE. [Read]